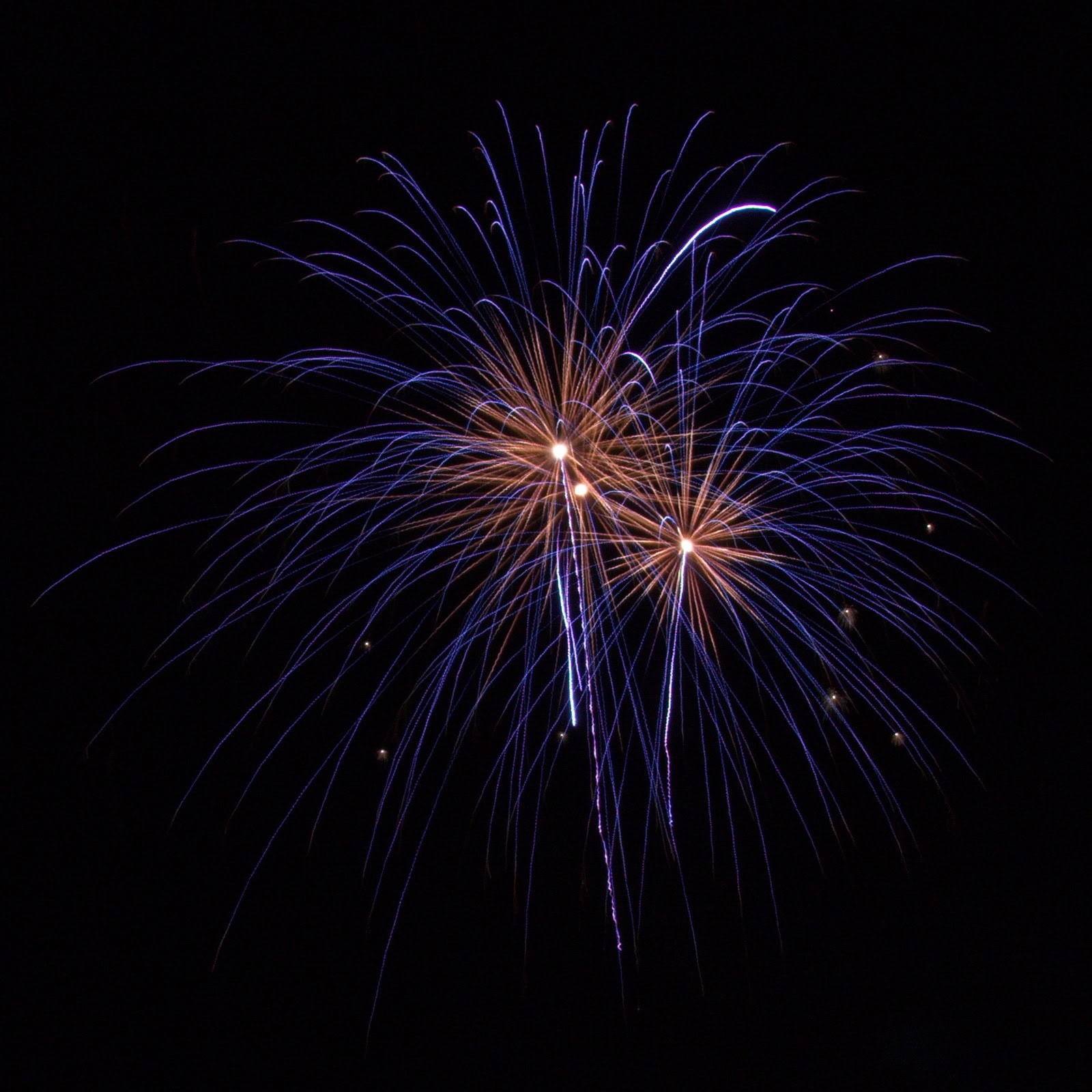 Beverly Fireworks
Beverly celebrates summer with the 52nd annual Beverly Homecoming event. The festivities are spread out over ten days and come to a grand finale on August 5, 2018, with concerts and fireworks.
The event will be held at Lynch Park. The fireworks are scheduled to begin about 9:00 pm.
The list of Homecoming events is extensive. The festival features a Lobster Festival, concerts, movies, a tennis tournament, lighthouse tours, road races, a carnival and more.
For more information, see the event site.