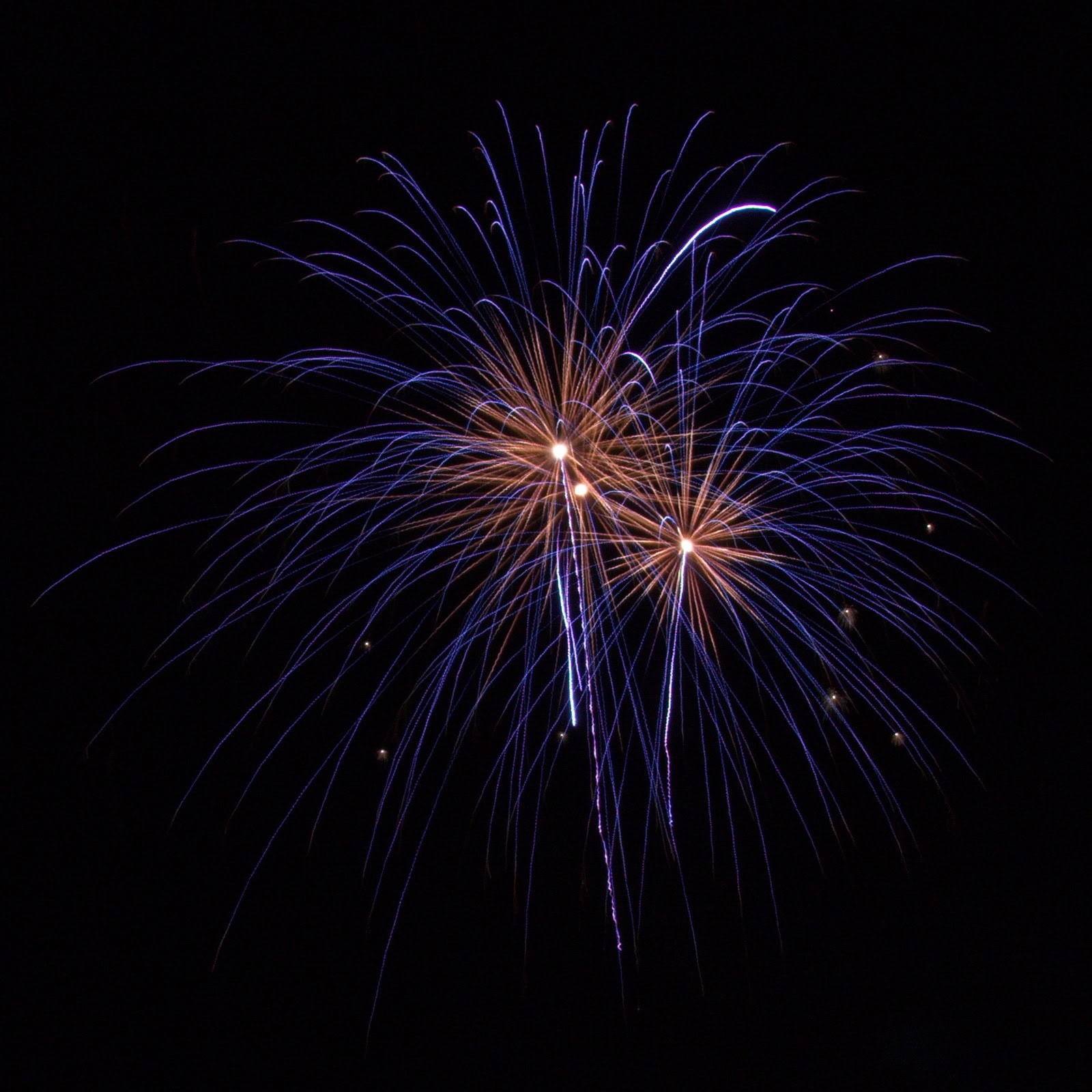 Chicopee Fireworks
Chicopee celebrates our nation's Independence with a fireworks display this year on Saturday, June 30. The festivities begin at 6:30 pm with a concert and the fireworks follow at dusk, or about 9:30 pm. The event will be held at Szot Park on Tracy Drive. The fireworks show is set up on Bemis Pond.
Sponsors for the event are Polish National Credit Union, Westfield Bank, and Teddy Bear Pools and Spas. The event is partially funded by the Chicopee Cultural Council.
For more information, see the town site.