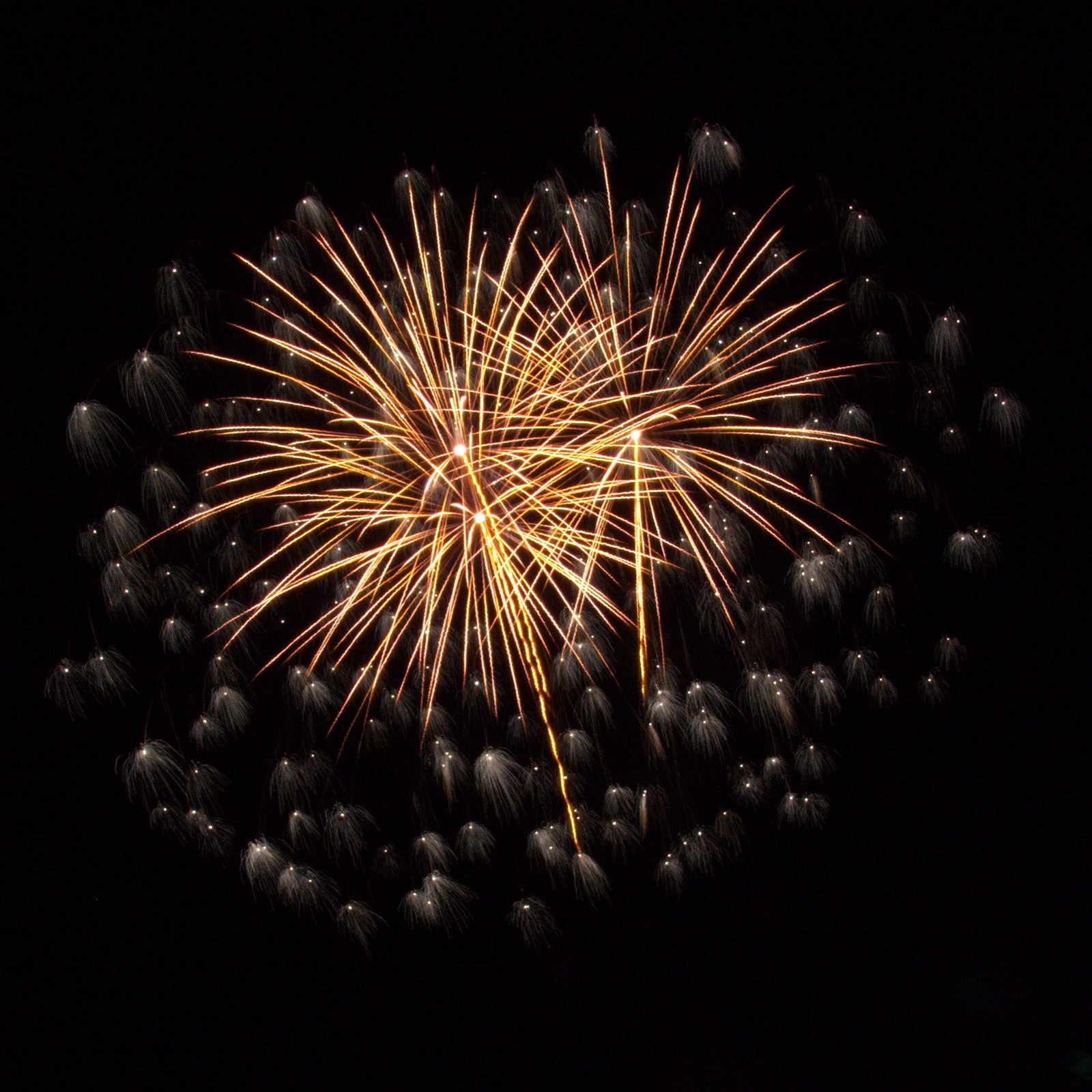 Fall River Fireworks
For 2018, we cannot find any information online about the Fall River fireworks for the Fourth of July, except for the Battleship Massachusetts website. We were, however, able to confirm the fact that there will be a show with the police department.
Fall River celebrates the fourth with a fireworks display on July 4. You can watch the show from the waterfront or from the decks of the Battleship Massachusetts. The display is organized by the city of Fall River. The fireworks are scheduled to start at about 9:00 pm.
You can watch the fireworks for free from the Fall River Heritage State Park on Davol Street at the waterfront.
Admission to the battleship is $10.00 per person. For more information see the USS Massachusetts site.