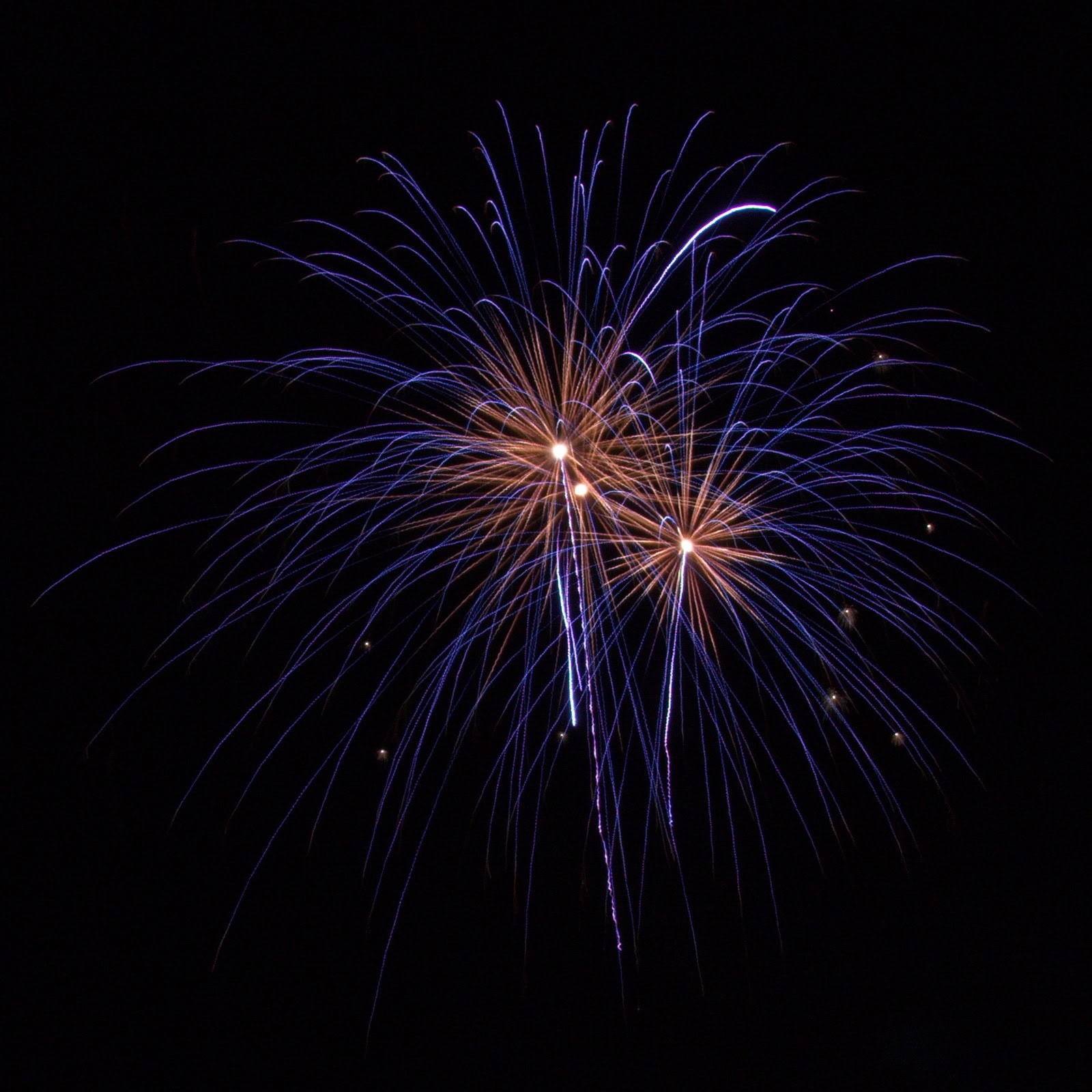 Fitchburg Fireworks
Fitchburg launches their fireworks from Rollstone Hill which makes for good viewing all over town and particularly Riverfront Park and the Upper Common.
The fireworks start at about 10:00 pm on Tuesday, July 3, 2018.
The event is part of Fitchburg Civic Days and is sponsored by The Fitchburg Redevelopment Authority.
Admission is free.