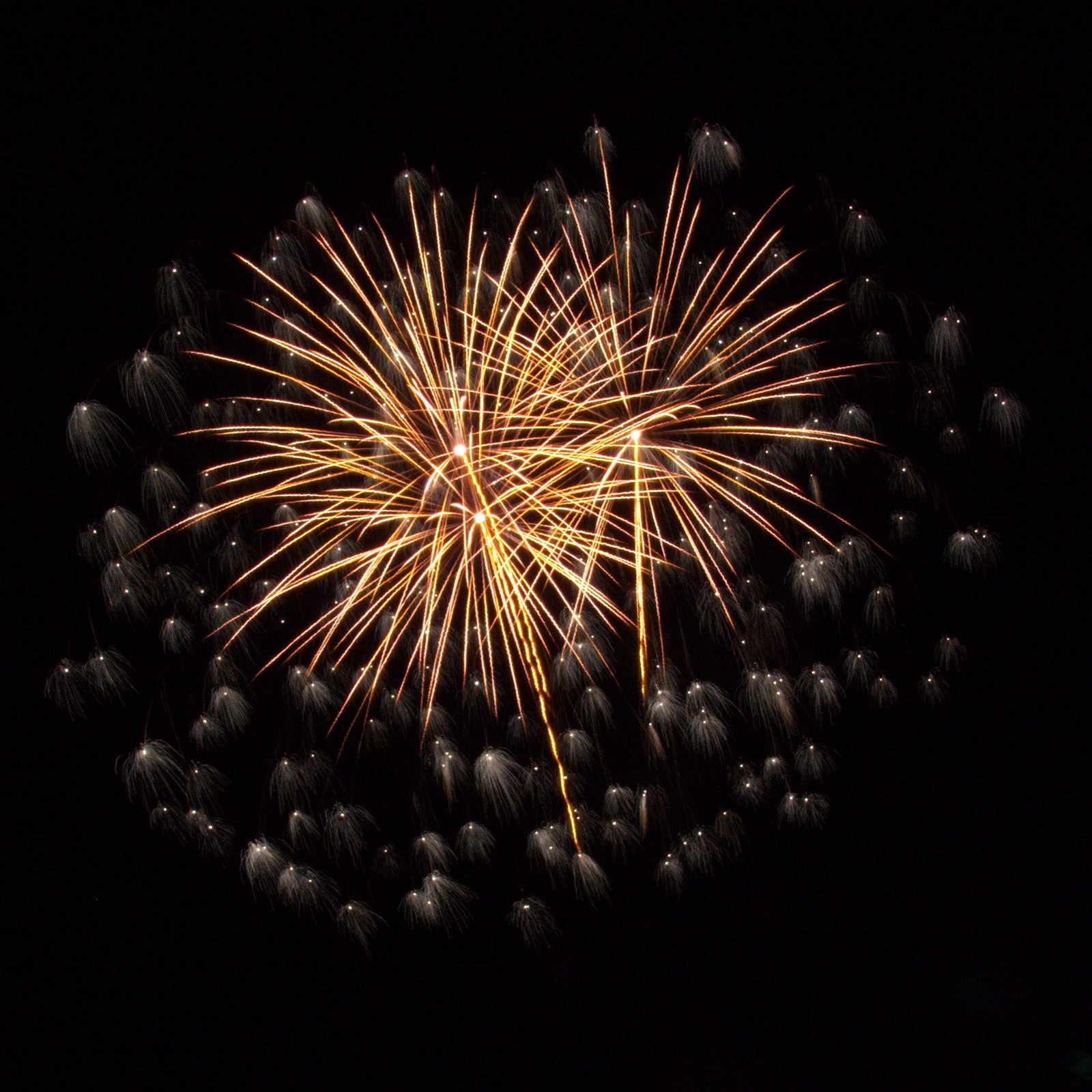 Halifax Fireworks
Halifax will celebrate the Fourth of July with a fireworks display on Saturday, June 30. The evening's festivities begin at Halifax Elementary School at 6:00 pm. There will be local food vendors and a balloon animal artist before the show starts. The fireworks are scheduled to begin at dusk, or about 9:15 pm.
Earlier in the day, there will be a family fun day on the town green at the Halifax town hall.
https://go2.guide/events/halifax-family-fun-day/
For more information, see the town site.