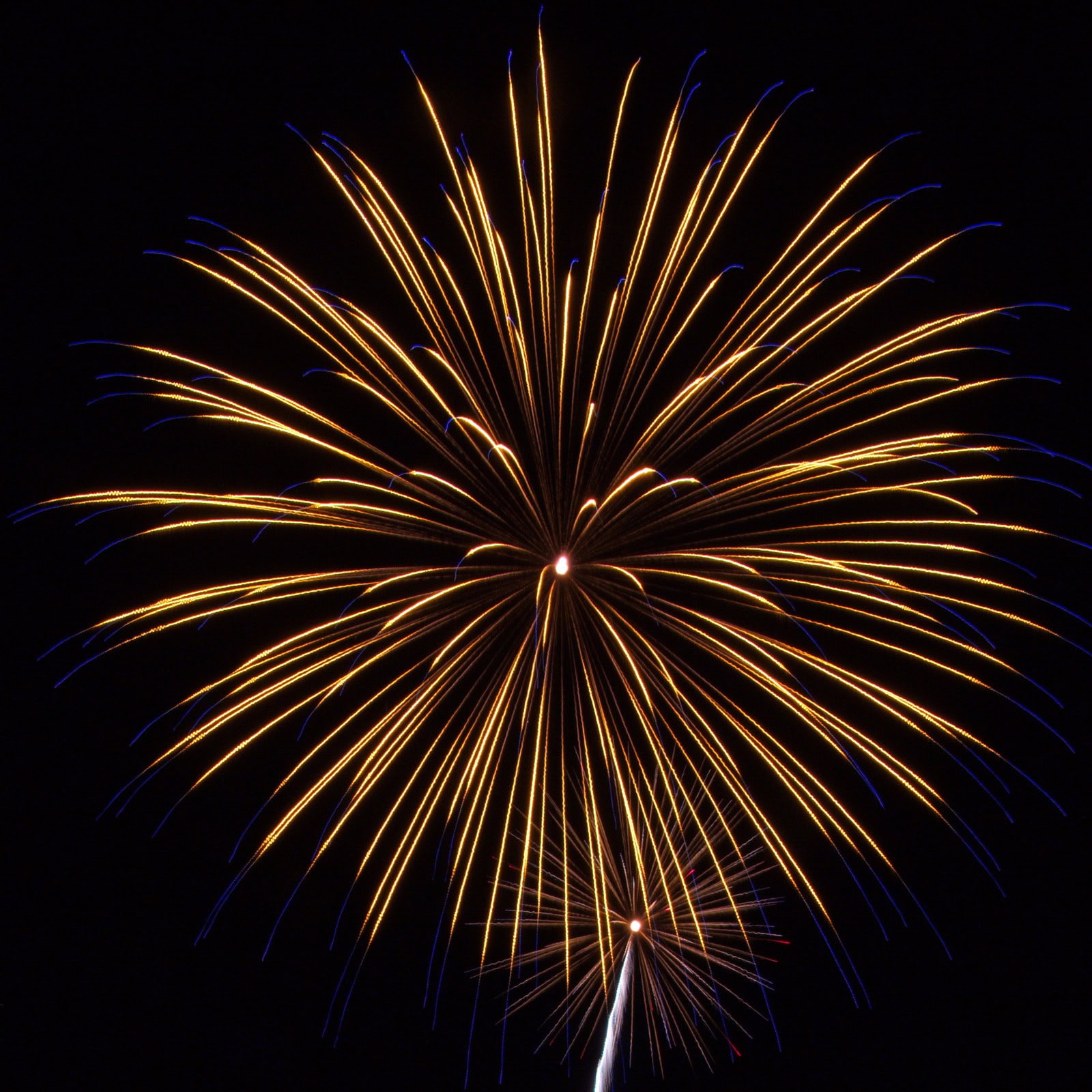 Haverhill Fireworks
Haverhill will celebrate the fourth with a fireworks display on Tuesday, July 3, at Riverside Park. The fireworks are scheduled to begin at about 9:15 pm. The rain date for the fireworks is July 5.
To get more information about the fireworks, see the town's 311 Facebook page.
Haverhill sponsors a much larger celebration in September with the River Ruckus Festival. It also includes a fireworks display.