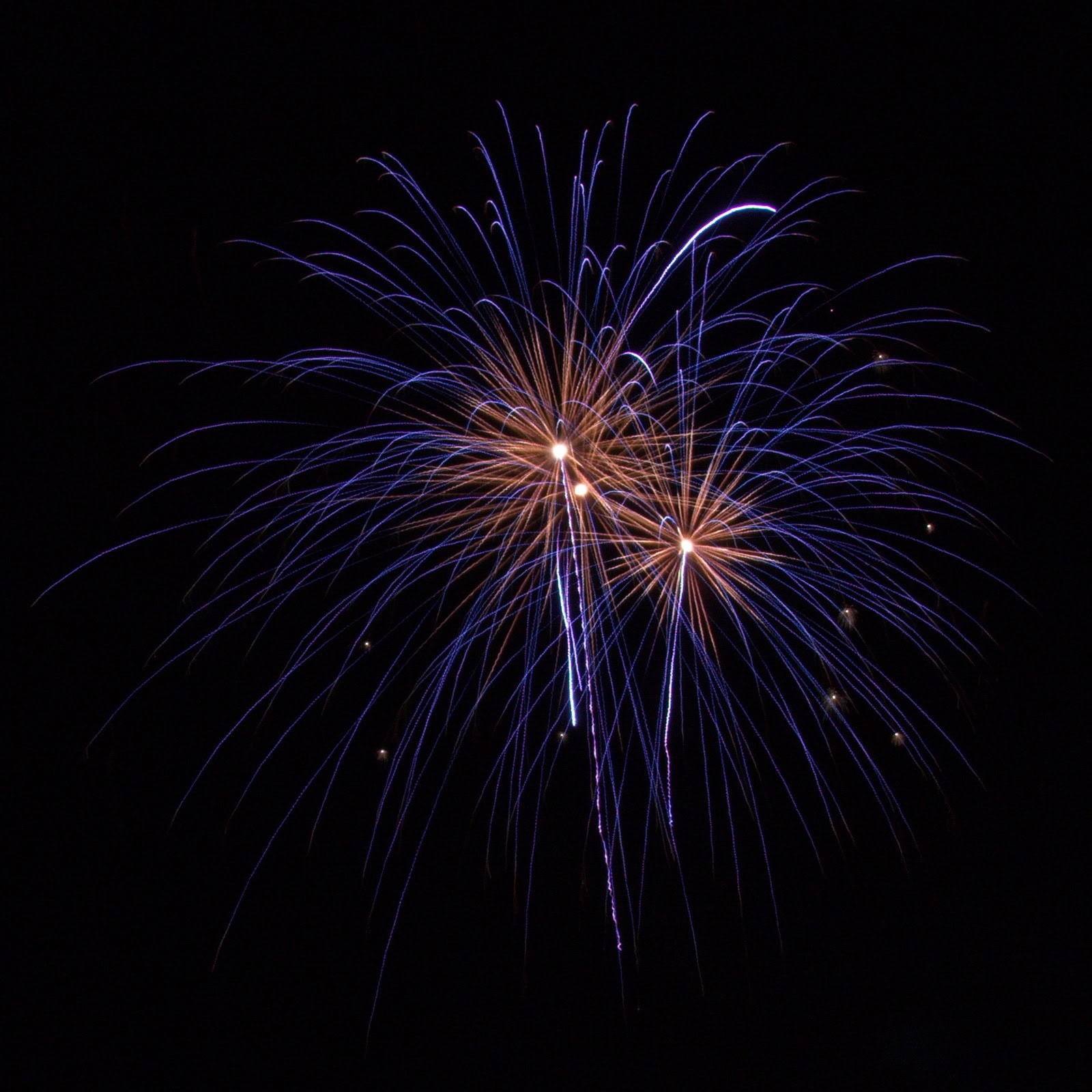 Middleborough Fireworks
Middleborough celebrates the Fourth of July with a five-day carnival and fireworks. The fireworks will be held on Sunday, July 6, at 10:00 pm.
For a full list of activities and a schedule see our Middleborough 4th of July page.
https://go2.guide/events/middleborough-carnival
The fireworks will be held at Pierce Playground on Jackson Street.
For more information on the events see the Middleborough Recreation Department website.