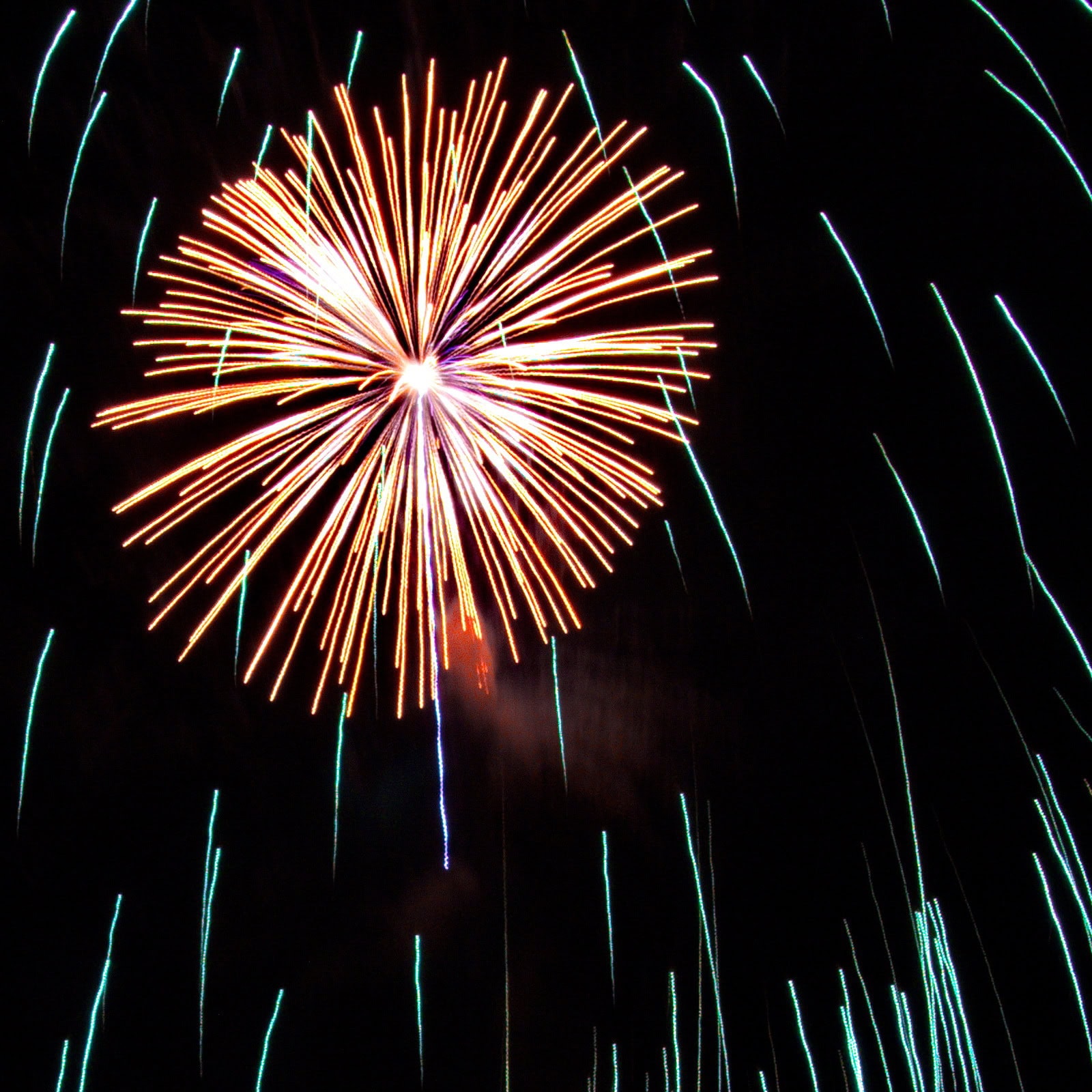 Milford Fireworks
Milford celebrates the Fourth of July with a fireworks display on Tuesday, July 3, 2018, at 10:00 pm. The event will be held at Plains Park on Cedar St. Some of the best places to watch the fireworks are from Fortune Boulevard and Hanafords.
The fireworks are staged on the island in Milford Pond between Cedar and Sumner Streets. The rain date for the fireworks is on the 5th of July.
For more information on the fireworks, see the town website.