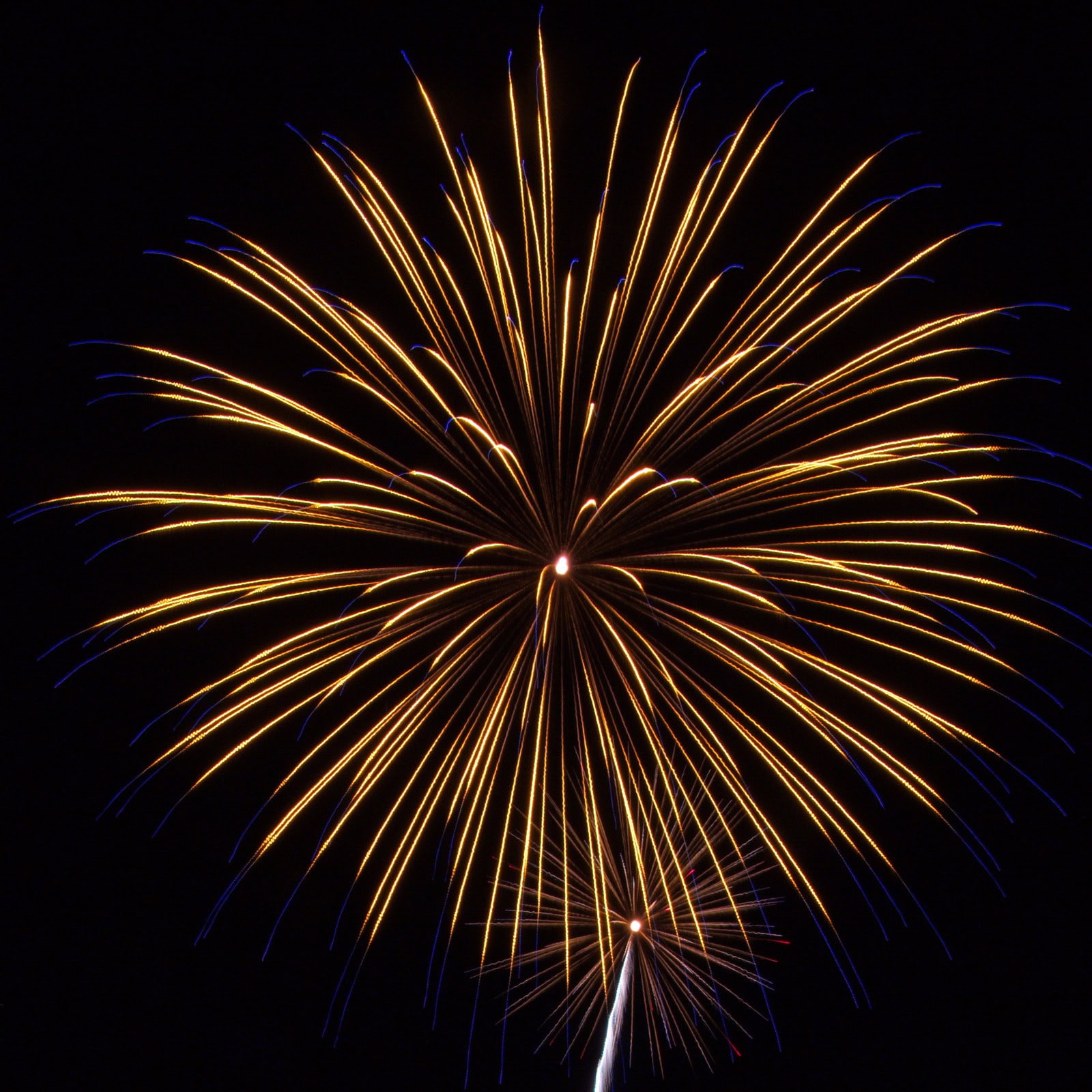 Newton Fireworks
Newton celebrates the Fourth of July with one long day of festivities, all on Wednesday, July 4, 2018. The festivities include a pet, teddy bear and doll carriage parades, free ice cream, food trucks, crafts, concerts, dancing, and fireworks. See the full list of activities for the day on our Newton 4th of July page.
The evening events that lead up to the fireworks spectacular begin at 6:00 pm at Albemarle Field on Watertown Street. There will be a concert with the Bo & Bill Winiker Band with music and dancing. The community is invited to bring blankets and lawn chairs. At 9:00 pm the fireworks are scheduled to begin. The Fessenden School athletic fields will not be ready for the fireworks show and visitors will have to choose alternate locations to watch the show.
https://go2.guide/events/newton-4th-july/
The rain date for the event is July 5.
For more information on the event, see the organization site.