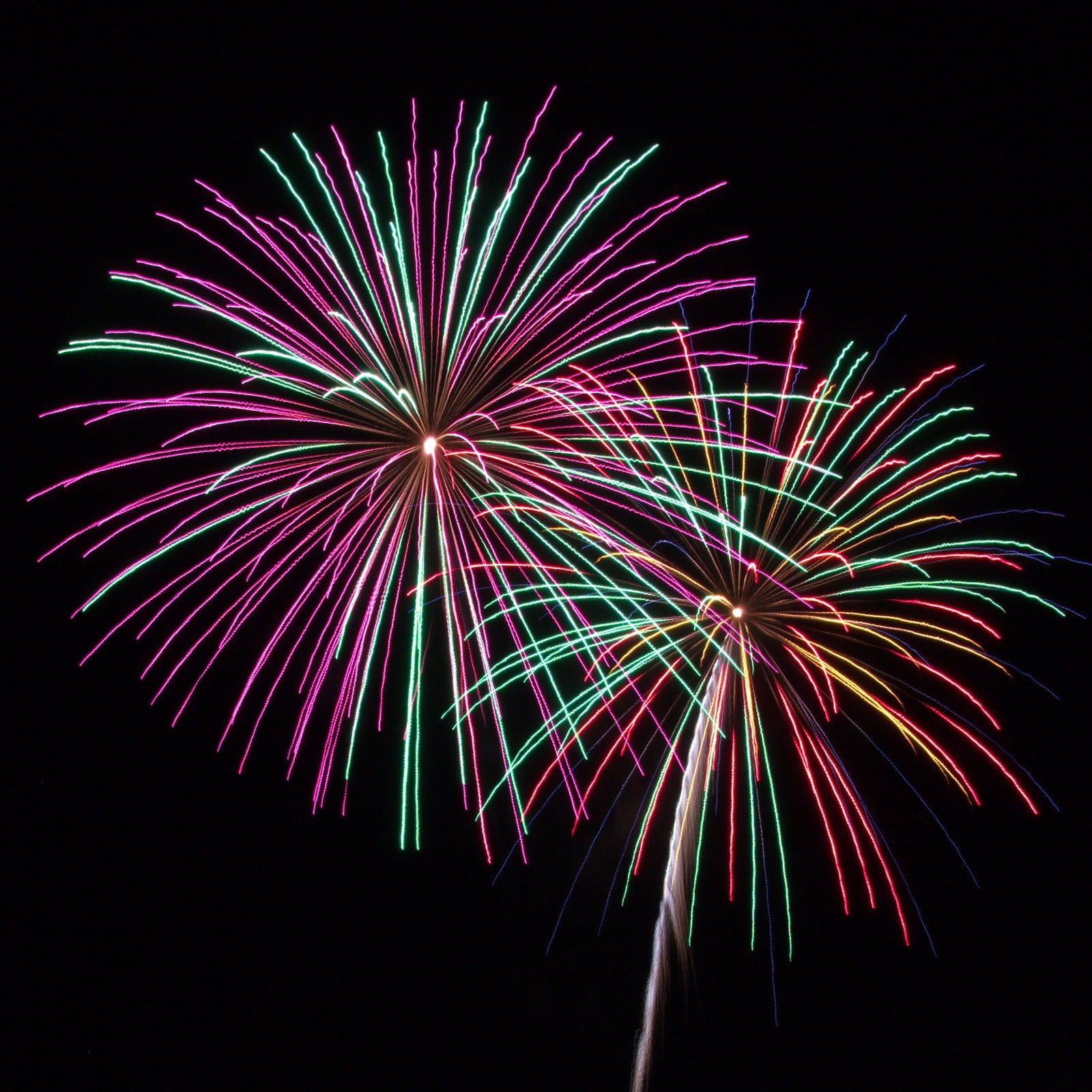 Rockport Fireworks
Rockport celebrates summer with a fireworks display in August, unlike most other towns along the shore. This year the show will be held on August 11, 2018, at dusk. The show will be staged along the Back Beach at the Rockport Granite Pier on Sandy Bay, along Wharf Road.
Earlier in the afternoon, you can visit the Rockport Rotary Club Lobsterfest at the Legion Bandstand. You can grab some boiled lobster and some clam chowder from 3:00 to 7:00 pm. The festival is a major fundraiser for the Rotary Club.
For more information on these events, see the Rockport site.