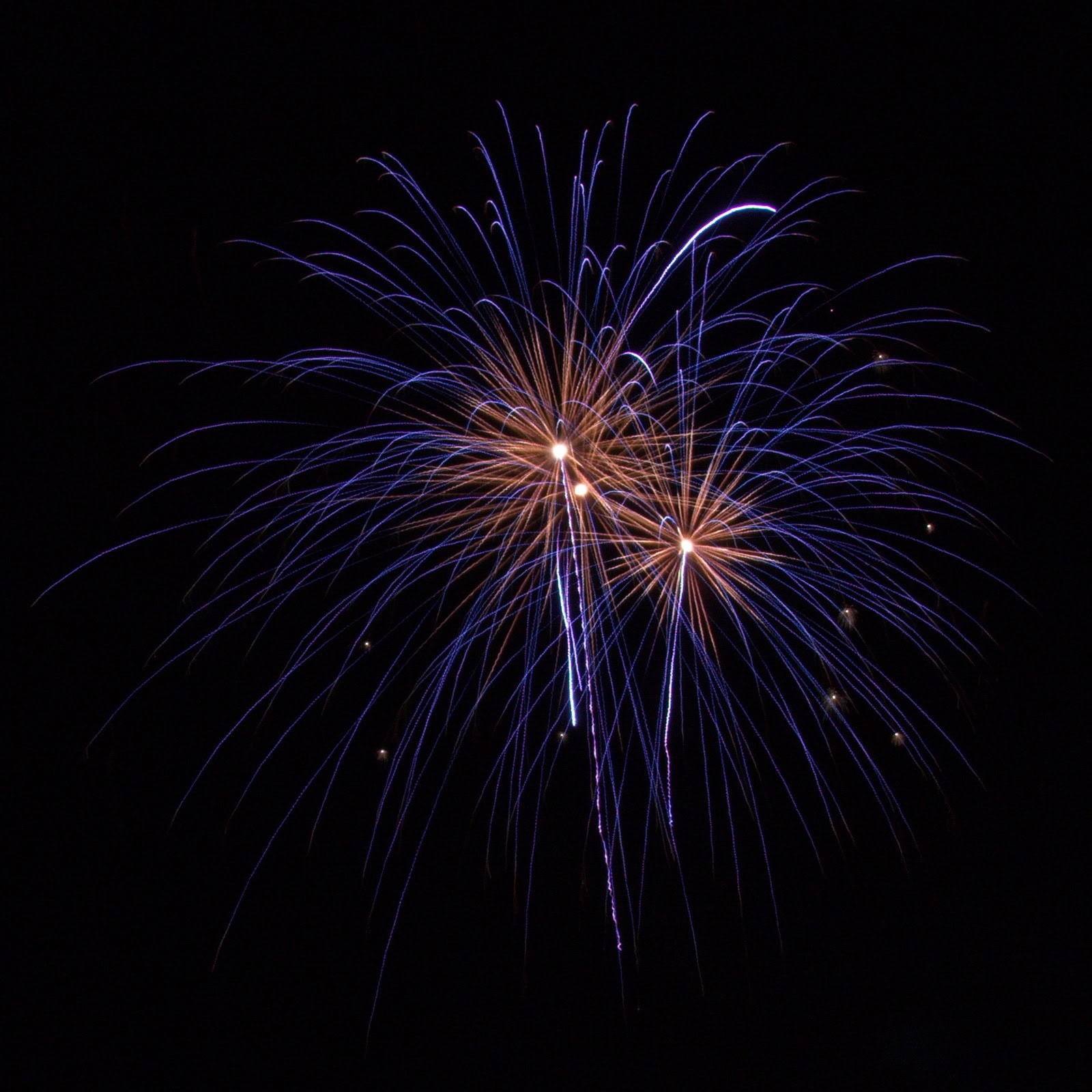 Upton Fireworks
The Upton Fireworks Festival will be held on Saturday, June 23. The festivities are held at Blackstone Valley Regional Tech High School. There will be live music, food, fun and an inflatable fun park.
The fireworks are scheduled to begin at dusk, or about 9:00 pm. The rain date for the show is on Sunday, June 24.
This event is organized by the Upton Men's Club and sponsored by local businesses.
For more information on the show, see the club site.